What We Do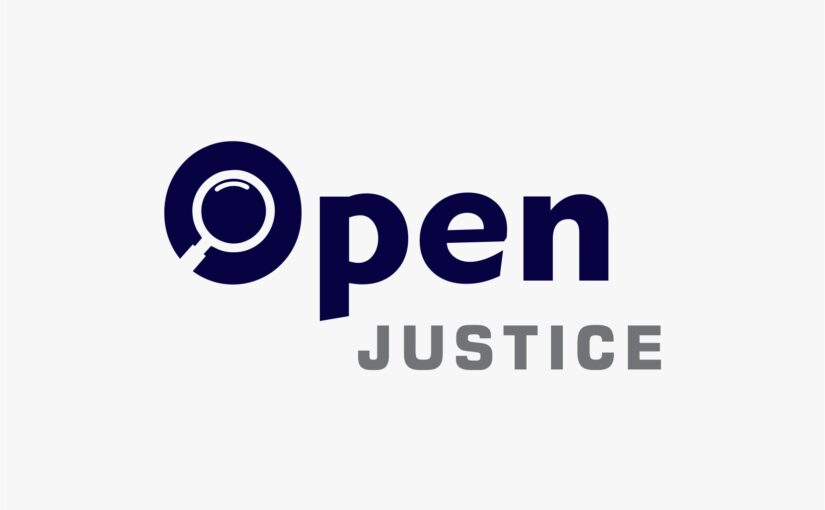 Open Justice
Opening justice space and monitoring administration of criminal justice to enhance transparency and accelerate justice delivery.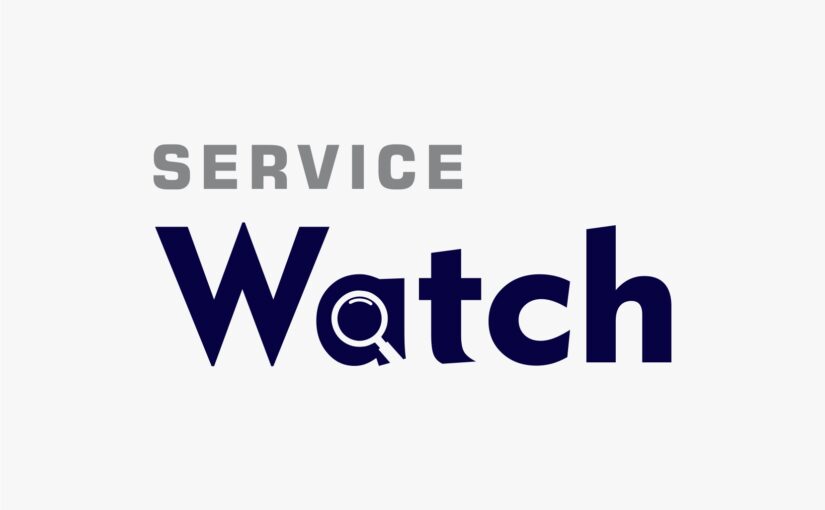 Service Watch
Empowering citizens with information on public services and checking malpractices of front-line service providers for efficient service delivery.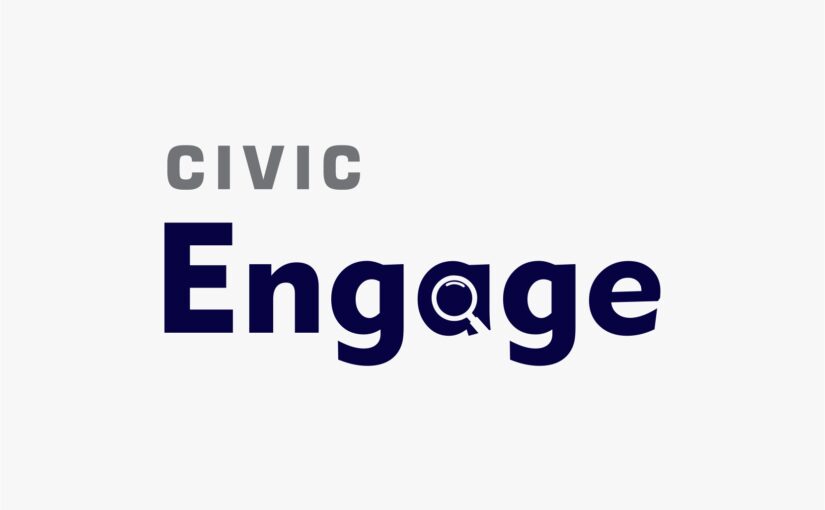 Civic Engagement
Working with citizens and civil society groups to fight corruption and advance the rule of law.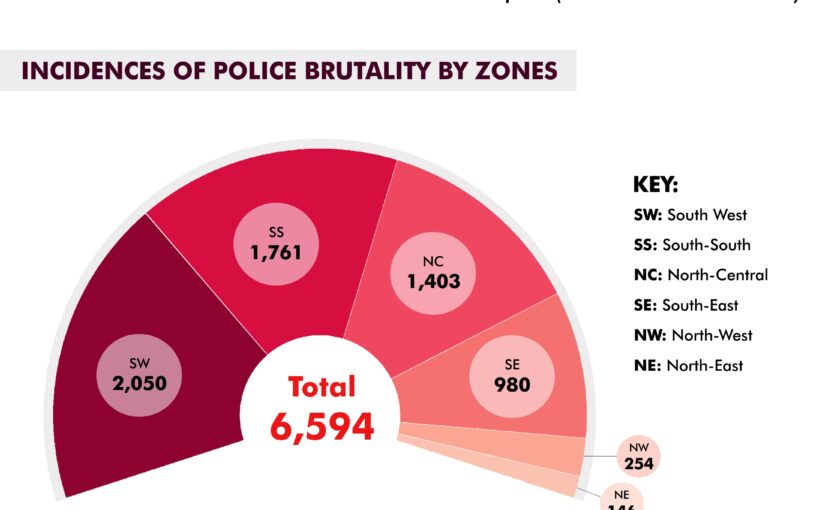 15 Oct
The issue of Police brutality in Nigeria has become a source of concern for well-meaning citizens. Therefore, it is imperative to study the Police...
Corruption Cases Data
Explore corruption cases data with simplified infographics and track ongoing cases in courts.
12 Jul
The effect of corruption in Nigeria's socio-economic development is so obvious and cannot be underrated. It has grown not just in all level of...
Our Partners