What We Do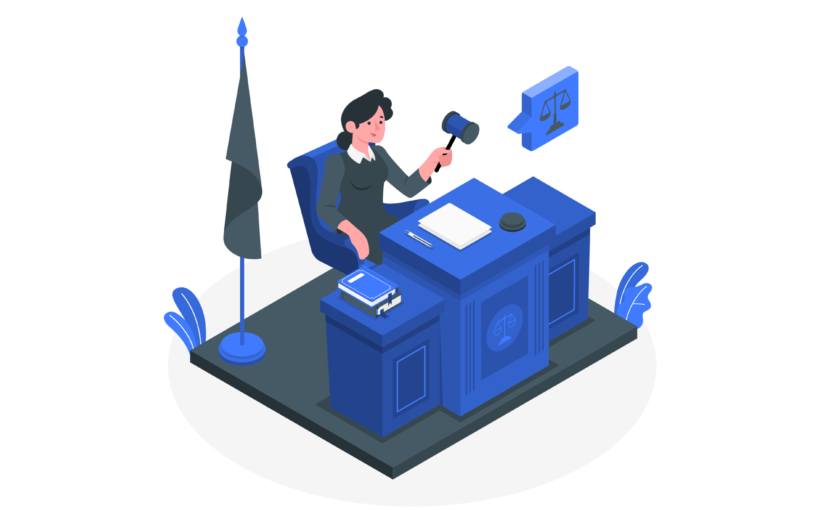 Trial Monitoring
We monitor trials of corruption cases to foster data transparency, courtroom openness and public engagement to improve the legal system and achieve speedy conclusions of trials without compromising fairness.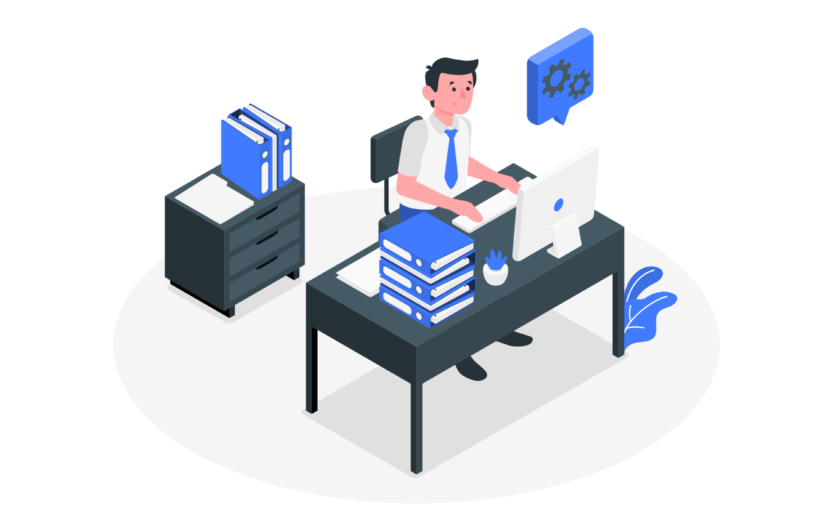 GovServices Monitoring
We empower citizens with simplified information on government services and check malpractices of front-line service providers to improve the quality of public service delivery.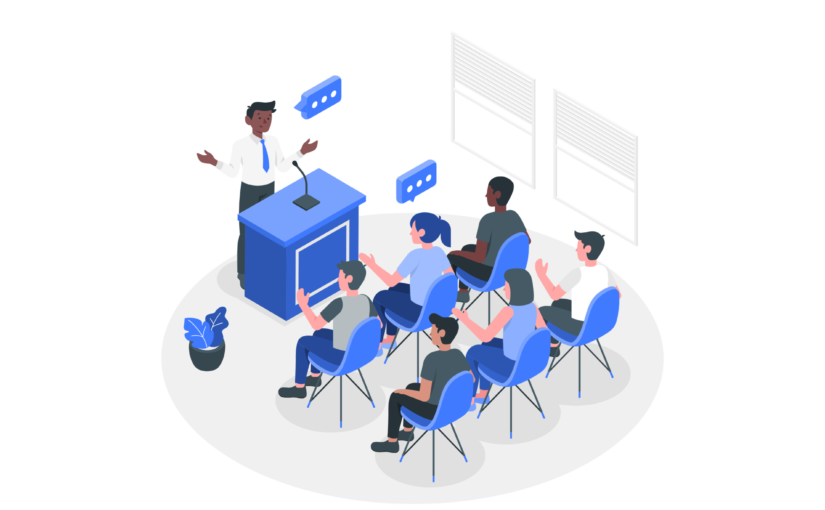 Civic Action Hub
We work with citizens and civil society groups to develop innovative solutions to fight corruption, promote social inclusion and advance the rule of law.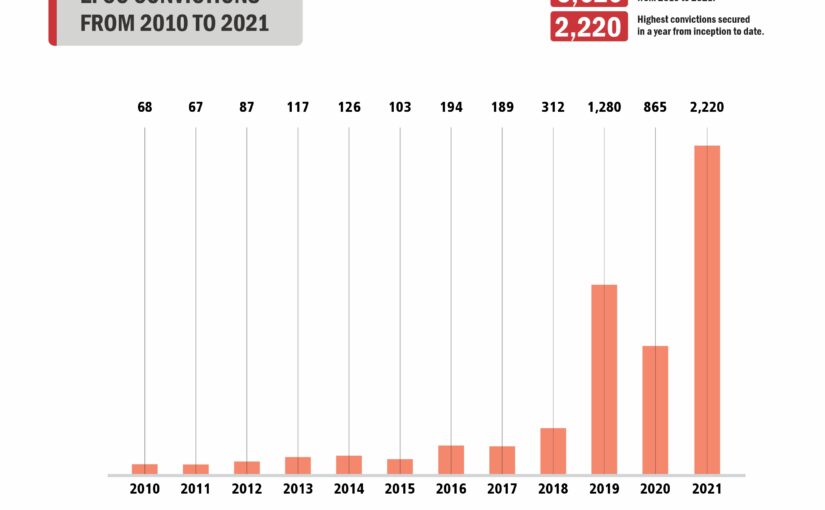 18 Feb
The Economic and Financial Crimes Commission, EFCC, has disclosed through a press release that it has secured 2,220 convictions in 2021 bringing the...
Corruption Cases Data
Explore corruption cases data with simplified infographics and track ongoing cases in courts.
12 Jul
The effect of corruption in Nigeria's socio-economic development is so obvious and cannot be underrated. It has grown not just in all level of...
Our Partners