Promoting Civic Engagement
The Civic Changemakers program is a collaborative community of citizens and civil society that organizes strategic convenings and designs innovative solutions to local challenges focusing on mechanisms for promoting civic engagement, enhancing government accountability, advancing social inclusion, preserving the rule of law and strengthening the public capacity to demand transparent government and undertake public oversight activities.
In 2020, the initiative launched a yearly civic innovation and governance training to empower community champions to become lifelong changemakers by developing and scaling solutions for disrupting civic participation and improving governance and social justice in their communities.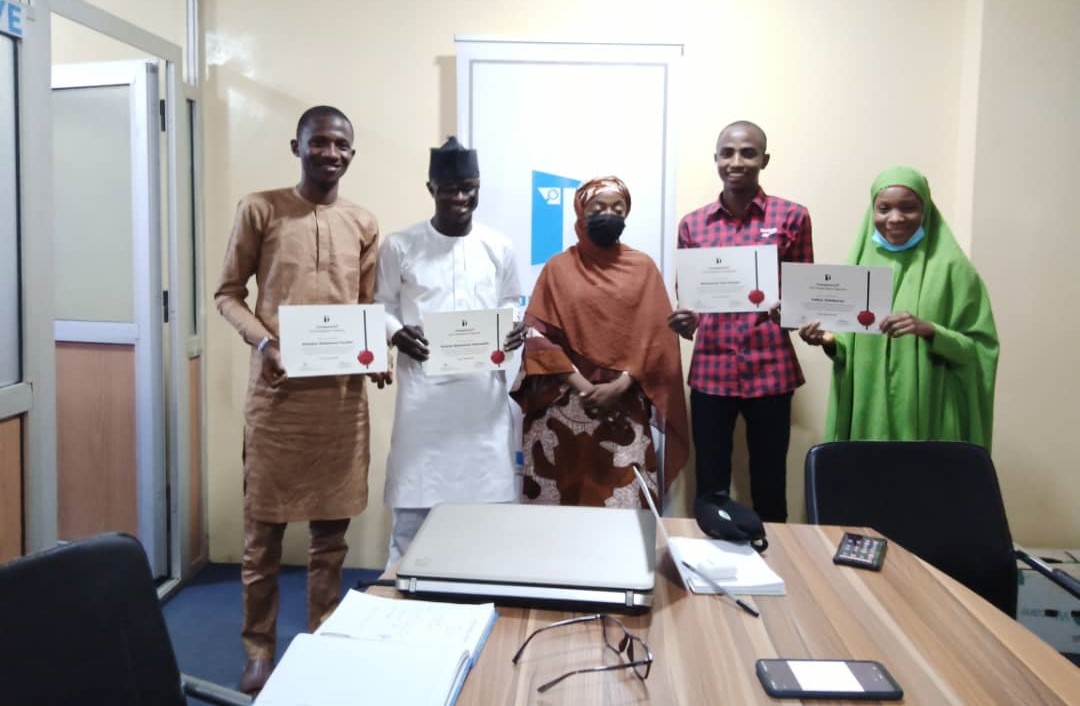 "The Civic Changemaker Fellowship program was an incredible opportunity for me to grow personally and professionally. The program provided me with the resources and guidance I needed to make an impact in my community. Through the program, I learn new skills, connect with other changemakers, and gain a deeper understanding of issues facing our society. I am grateful for the experience and feel confident that the skills and knowledge I gained through the program have been serving me towards making impacts in efforts to ensure transparency and accountability for the implementation of the Paris Agreement, NDCs and just energy transition and will serve me well in my future endeavours." – Ibrahim Muhammad Shamsudeen.